Weddings are not only thrilling but also open a new chapter of our lives where we create new memories and history with our significant others. Though this special day cannot be relived, you can immortalize this day with photos that capture every magical detail on your big day.
So, whether you are about to walk down the aisle and say 'Yes I Do' to your loved one, and you are out of ideas on the best place for wedding photos, then read on as this article got you covered. We walk you through 5 places that are sure to accentuate your photo album collection.
#1. Museum
Museums are one of the most picturesque sites you can take your wedding photos from. Create a new history in walls, rooms, and artifacts that are rich in history on your big day. Pro-tip; visit the museum of your choice before your wedding day to ensure that the museum's backdrop suits your wedding theme.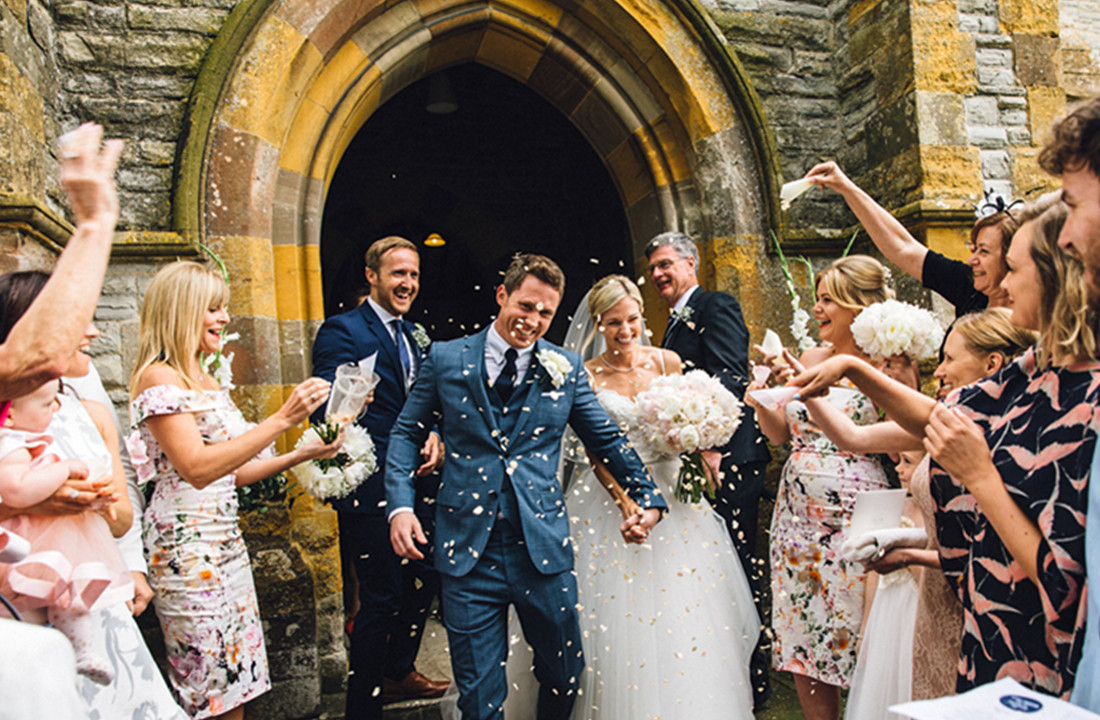 #2. Art gallery
You can never go wrong if you choose to have your wedding photoshoot in an art gallery due to its artistic appeal. Let the creativity of different artists all over the world give you an unmatchable backdrop for your wedding photos.
#3. At the beachside
Take advantage of the blue waters and the white sands for an impressive and exquisite natural background at the beach for your wedding photos.
#4. In a river or a lake
Water has a way of calming everyone down and making everything around it feel peaceful. And what a better way to use this natural resource to get yourself fantastic wedding photos. Extra tip; For more mind-blowing photos, have a professional take your photos during the evening when the sun is setting. You can use boats (old-fashioned type preferably) with lamps and plants to make the photos more enchanting.
#5. In an Orchard or a Vineyard
If you are a nature enthusiast, you will agree that nothing can beat the scenic site of an ideally kept orchard or a vineyard. And what better way to appreciate nature's beauty if not by taking your wedding photos in an orchard or a vineyard.